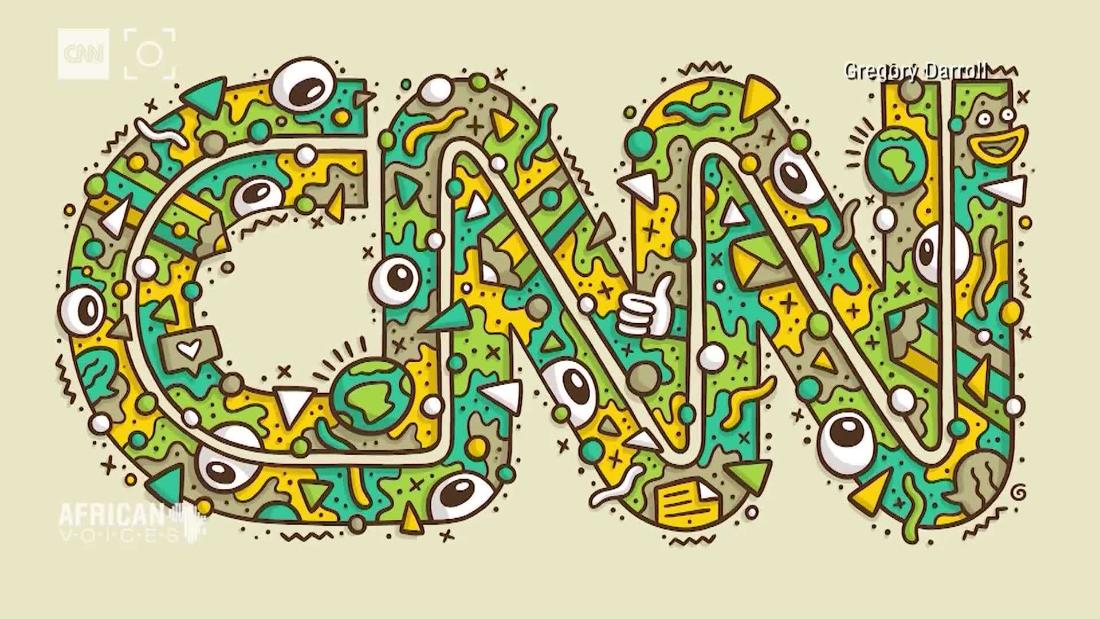 Add caption
Imagine that you're walking down a busy street in a large city when you suddenly see
the face of a family member. Even if you were not expecting to see this person, and
even if there are dozens, or even hundreds, of people in your visual field, you will immediately
recognize him or her as your relative. You'll also have an accompanying emotional
response, be it love, hate, fear, or otherwise.
Although the visual cortex is huge and takes up significant brain resources, there is
a special part of the brain outside the visual cortex whose sole purpose is to recognize
faces. Identified by Nancy Kan wisher (1997), the uniform face area (FFA) allows faces to
bypass the brain's usual interpretive channels and helps us identify them more quickly
Then objects. The FFA is also near the amygdala, the brain's emotional center.
People with autism don't view faces with the FFA
Research by Karen Pierce (2001) showed that people with autism don't use the FFA when looking at faces. Instead, they use other, regular pathways in the brain and visual cortex that are normally used to recognize and interpret objects but not faces.
We look where the face looks
Eye-tracking research shows that if a picture of a face looks away from us and toward a product on a Web page (see Figure 4.1), then we tend to also look at the product. But remember, just because people look at something doesn't mean they're paying you'll have to decide whether you want to
looking right at the user) or direct attention (the cortex that are normally used to recognize and interpret objects but not faces. attention. As you consider your Web approach, establish an emotional connection (the face looking directly at a product).
People recognize and react to faces on Web pages faster than anything else on the page (at least by those who are not autistic).
Faces looking right at people will have the greatest emotional impact on a Web page, probably because the eyes are the most important part of the face.
If a face on a Web page looks at another spot or product on the page, people will also tend to look at that product. This doesn't necessarily mean that they paid attention to
it, just that they physically looked at it.
http://feeds.feedburner.com/ArtistogramDesigningAnimationOnlineLearningSiteArtistogram